We can't get enough of this summer's first major blockbuster, Snow White & The Huntsman. A-list beauties Charlize Theron and Kristen Stewart steal the show in this dark twist of the old classic.
Charlize Theron is stunning as Ravenna, the ultimate evil step-mother. While we typically don't root for the villain, we must admit that her braided updo topped with her crown is flawless! How can someone so evil have the perfect shade of blonde hair? With a gaze like that, this is one queen we wouldn't mess with.
Kristen Stewart was perfectly cast as the dark version of Snow White. Her long brown locks are quite a departure from the original Snow White's jet black bob. Like Ravenna, Snow White also wears several braids throughout the movie - most notably, in a killer ponytail before going into battle.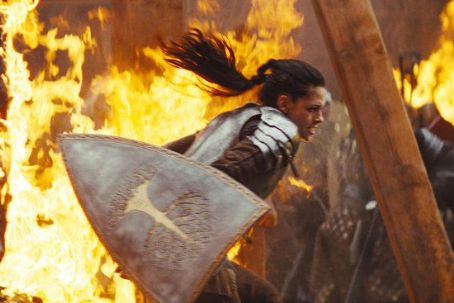 Kristen and Charlize looked equally as fabulous at the movie's premieres. We love the combo of a simple updo with a strong, smokey-eye.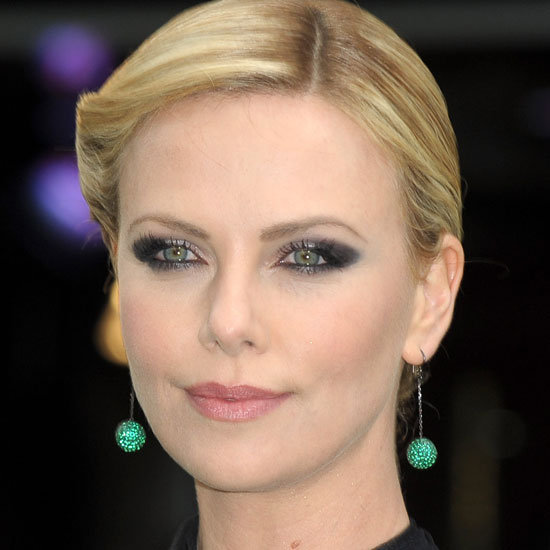 What did you think of these Snow White & the Huntsman hairstyles? Are there any other movies you're dying to see this summer?
For the love of hair,
Melanie